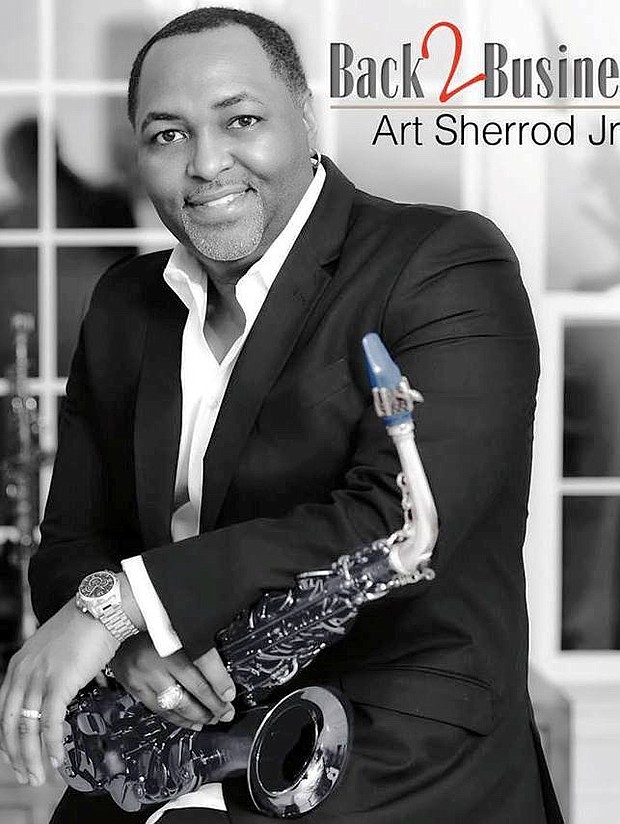 Charm City Jazz presents a "Saxy Valentine's Jazz Affair" featuring Art Sherrod Jr. on Sunday, February 14, 2021 at Magooby's Joke House & Sound Stage, 9603 Deereco Road in Timonium, Maryland. Social distance seating and masks are required. For more informa- tion, call 443-858-9781.
Stories this photo appears in:
Well, hello my dear friends. It is such a great honor this week to be able to write about something else other than who died. It is just wonderful to write about something you can smile at for a change. Before I begin, I want to thank everyone who sent cards, flowers, emails, condolences and notes, which I am still receiving for the passing of my daughter Karen Atkinson last month. I appreciate you and much love to each one of you.