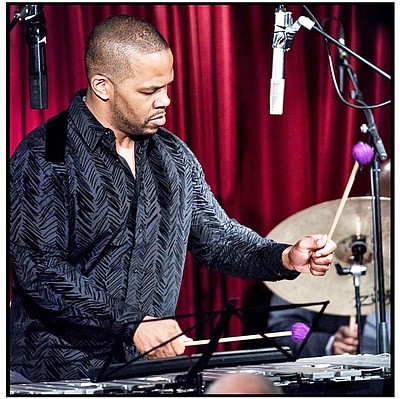 Baltimore's own, Warren Wolf, will be one of the headliners for the Mid-At- lantic Jazz Festival this weekend— Fri- day, Saturday and Sunday, February 12 - 14 Live Streaming from the Blue House Studios presented by the Spirit of the DMV. For more information, visit: or call 888-909-6330.
Stories this photo appears in:
Well, hello my dear friends. It is such a great honor this week to be able to write about something else other than who died. It is just wonderful to write about something you can smile at for a change. Before I begin, I want to thank everyone who sent cards, flowers, emails, condolences and notes, which I am still receiving for the passing of my daughter Karen Atkinson last month. I appreciate you and much love to each one of you.