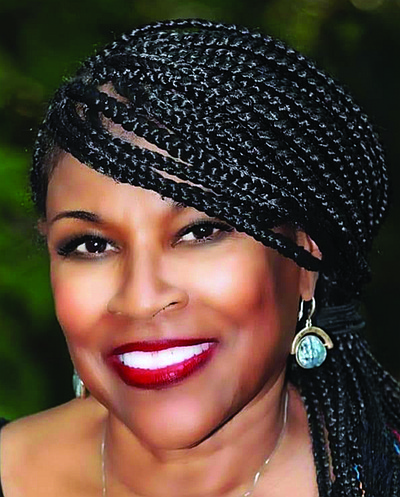 Dream Keepers Award Delorma "Dee" Goodwyn has spent nearly 30 years volunteering for civil rights and social causes in Anne Arundel County. For the past decade, Goodwyn has served on the Dr. Martin Luther King Jr. Committee Board of Directors, supporting various programs and fundraising efforts, and also establishing the Fannie Lou Hamer program. Goodwyn was appointed member of the Annapolis Human Relations Committee.
Stories this photo appears in:

Annapolis— The 33rd Annual Dr. Martin Luther King, Jr., Awards Program will air virtually on Friday, January 15, 2021 at 6 p.m. The program will conclude with a viewing of the award-winning short film, "The Dream Revisited: Civil Rights In Perspective," followed by a virtual discussion of local leaders and activists, "Is Dr. King's dream being nurtured in Anne Arundel County today?" The largest celebration of Dr. King's birthday in Anne Arundel, this will be the first year the event will be held virtually via cable and social media. The U.S. Naval Academy Gospel Choir will perform during the program.