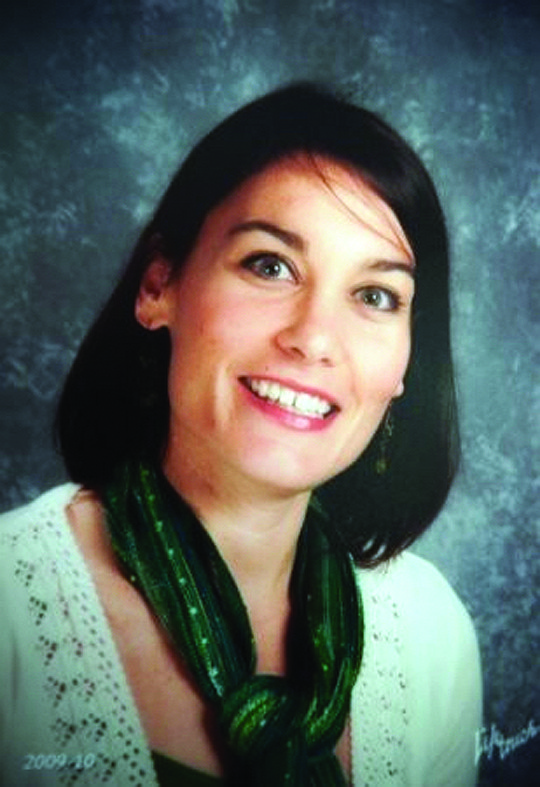 Drum Major Award Dr. Erin Snell has dedicated her career to promoting educational equity and finding solutions to systemic racism that leads to these inequities. She is the executive director of the Annapolis nonprofit Charting Careers, which works to break the cycle of poverty by supporting children and their families through mentoring and college and career preparation. She also serves as co-founder and co-chair for the Collaborative of Nonprofits Serving Children and Youth in Annapolis and Anne Arundel County.
Stories this photo appears in:

Annapolis— The 33rd Annual Dr. Martin Luther King, Jr., Awards Program will air virtually on Friday, January 15, 2021 at 6 p.m. The program will conclude with a viewing of the award-winning short film, "The Dream Revisited: Civil Rights In Perspective," followed by a virtual discussion of local leaders and activists, "Is Dr. King's dream being nurtured in Anne Arundel County today?" The largest celebration of Dr. King's birthday in Anne Arundel, this will be the first year the event will be held virtually via cable and social media. The U.S. Naval Academy Gospel Choir will perform during the program.