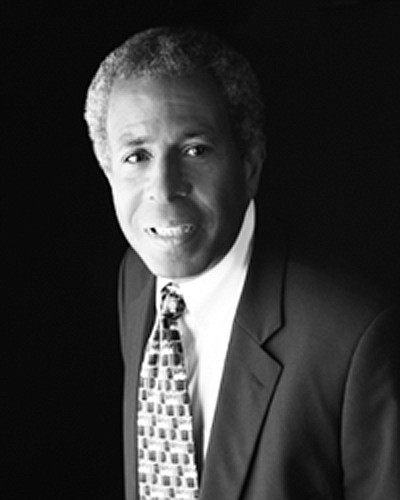 Drum Major Award Michael Sears is the director of Leadership Innovation at the Boeing Leadership Innovation Laboratory, Stockdale Center for Ethical Leadership at the U.S. Naval Academy. Sears, a graduate of the U.S. Naval Academy. Sears is also a 30-year veteran of California's Silicon Valley, where he worked with technology companies, ultimately becoming CEO of a technology company, and founder of a small Internet media company. During that time, Sears was granted and received three U.S. patents as a co-inventor of technology.
Stories this photo appears in:

Annapolis— The 33rd Annual Dr. Martin Luther King, Jr., Awards Program will air virtually on Friday, January 15, 2021 at 6 p.m. The program will conclude with a viewing of the award-winning short film, "The Dream Revisited: Civil Rights In Perspective," followed by a virtual discussion of local leaders and activists, "Is Dr. King's dream being nurtured in Anne Arundel County today?" The largest celebration of Dr. King's birthday in Anne Arundel, this will be the first year the event will be held virtually via cable and social media. The U.S. Naval Academy Gospel Choir will perform during the program.