"Love the Life You Live, Live the Life You Love" is a quote by Bob Marley that means more to me today than it ever has.

Life can be extremely trying at times. There are numerous ups and downs and a lot of the time and you never really know how the situation will turn out.

Something as simple as believing in yourself can have a profound impact on the rest of your life. There is so much untapped opportunity out there and sometimes you may feel it's out of your reach, but all you have to do is chose to make a difference.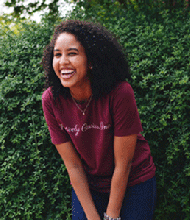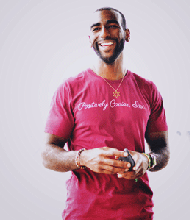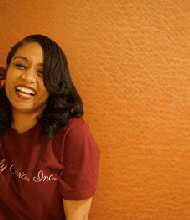 Create search alert for "positively caviar"