Humans consistently search for achievement and steadily crave progress to reach a peak mentally, of what I like to call happiness and fulfillment— the highest of high.

"If we know that fear can hold us back from what we really want in our lives, why do we continue to allow it dictate to us?"
I can't express enough the importance of using your words wisely. Your words have the power to either create positive change or to be extremely damaging. Think before you speak and if you have nothing of substance to say it's probably better to keep your thoughts to yourself. How will you use your words?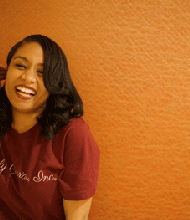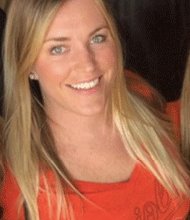 Create search alert for "positively caviar"