Inspiration is everywhere— from daily scriptures to street art that you pass on your way to work. A lot of times you see, hear or feel something that will trigger passion and motivate you to keep going.
Energy is the amount of effort you are capable of giving and the power you have within your mind and body to fulfill your priorities. Every second of your day is valuable and every moment you have should be distributed into anything that helps the greater good and most importantly helps you fulfill your purpose and your destiny. Be cognizant of the physical and mental strength you have to do what your mind and body wants you to do.

With everything going on in the world, it's easy to get distracted and become fully immersed in the negative aspects that are taking place. As we think about what is happening in the present world, we could rack our minds with all the injustices, natural disasters and tragedies that are happening. Doing so can put us in a pessimistic downward spiral.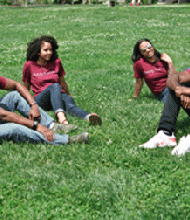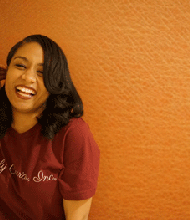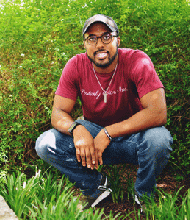 Create search alert for "positively caviar"