Inspiration is everywhere— from daily scriptures to street art that you pass on your way to work. A lot of times you see, hear or feel something that will trigger passion and motivate you to keep going.

With everything going on in the world, it's easy to get distracted and become fully immersed in the negative aspects that are taking place. As we think about what is happening in the present world, we could rack our minds with all the injustices, natural disasters and tragedies that are happening. Doing so can put us in a pessimistic downward spiral.

One thing that I continually have to remind myself of each and everyday is to never lose sight of my childlike happiness. The way we live our lives has naturally turned us into an objective orientated society full of responsibilities, deadlines, goals and tasks. Because of these goal-oriented habits, many of us simply fail or have simply forgotten how to be happy.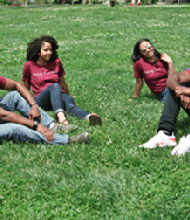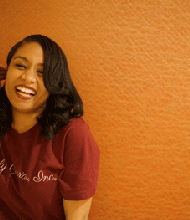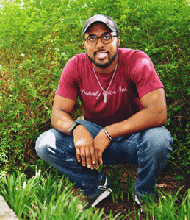 Create search alert for "positively caviar"